United GBS
(COVID-19) Coronavirus Notice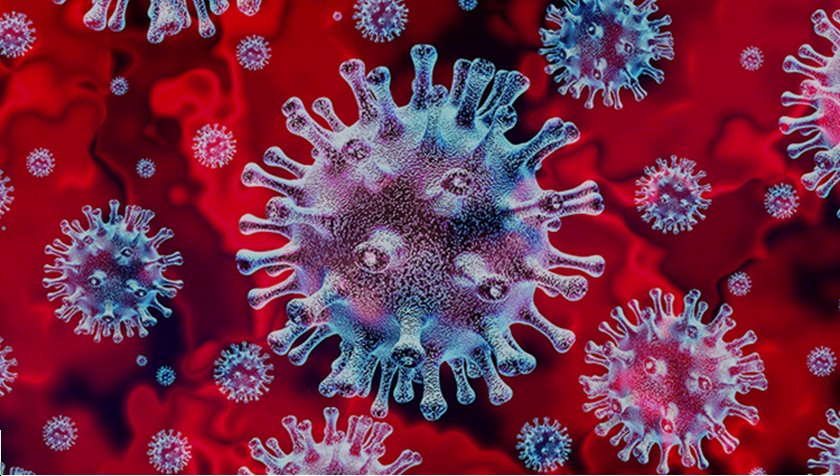 As the Coronavirus (COVID-19) continues to have a significant impact across the United States, we wanted to inform you on some important steps United GBS has taken to protect our staff, our customers and the local communities we've served for the past 45 years.
We are abiding by the guidelines from the Centers for Disease Control and Prevention (CDC), the World Health Organization (WHO), and our local leadership. We are tracking new information as it is released and rapidly communicating that information to our employees and customers.
Much of the infield work that United GBS does, requires in-person encounters at our customers locations.  To ensure your safety and the safety of your employees, we've had several company-wide conference calls with each department head and their team members to ensure that all precautions and requirements have been clearly communicated. After each call, we have followed up with a memorandum to each team member.  We will continue this cadence of swift company-wide communication as new information arises.
Here are the following procedures we are taking to prevent exposure.
Our Team Members:
Upon entering either our building or shop areas, all employees are required to wash their hands for a minimum of 20 seconds using our soap and water.
We are restricting access to the office and asking all personnel to maintain social distancing in the office and in the field.
United GBS asks that all technicians wash their hands, use hand sanitizer or sanitizing wipes in between and during service calls.
Any employee showing any symptoms of an illness will be asked to stay home until they are free of fever and or any other symptoms.
Any employee that becomes symptomatic while at work will immediately be required to leave the office, immediately contact their health professional and self-quarantine at home.
While at work, we've reminded our employees to use good sanitary procedures such as the following:

Cover your cough/sneeze with a tissue, then throw the tissue in the trash and wash your hands.
Avoid close contact with all people at work.
Avoid touching your face.
Clean and disinfect all surfaces, especially individual work stations and common areas.
If you are not feeling well, please refrain from coming to work.
Please wash your hands several times daily while at work.
Our Customers
If your company has any precautionary requirements in place, please call and communicate those to us in advance so that we can prepare our technicians accordingly. Please mention those requirements to your United GBS Technician when they arrive at your business.
Please call and advise our office if anyone in your business is ill or has been exposed to the coronavirus prior to us dispatching a service technician.
Our technicians have been instructed to not shake hands upon arrival to prevent the spread of any illnesses.
Technicians are actively washing their hands during and between service calls/installations.
We currently have many different options to improve your air quality. One effective method would be installing a UV light system into your airstream. That will be most effective air purification.
The Centers for Disease Control and Prevention (CDC) have recommended that people take the following precautions to avoid spread of COVID 19
Cover your coughs and sneezes with your sleeve or a disposable tissue. Wash your hands immediately after coughing or sneezing.
Wash your hands often with soap and water for at least 20 seconds, especially before eating, after going to the bathroom, and after sneezing, coughing, or blowing your nose.  If soap and water are not available, use an alcohol-based hand sanitizer with at least 60% alcohol.
People who are sick should stay home from work, school, or childcare until they are fever-free for 24 hours without medicine.
Avoid close contact with people who are sick.
Avoid touching your eyes, nose, and mouth.
Wipe down frequently touched surfaces (i.e., doorknobs, tabletops, phones, keyboards) with a disinfectant regularly, both at home and in the workplace.
Below are important links for up-to-date information on the coronavirus (COVID-19):